Bowoo Guitar Case / Tan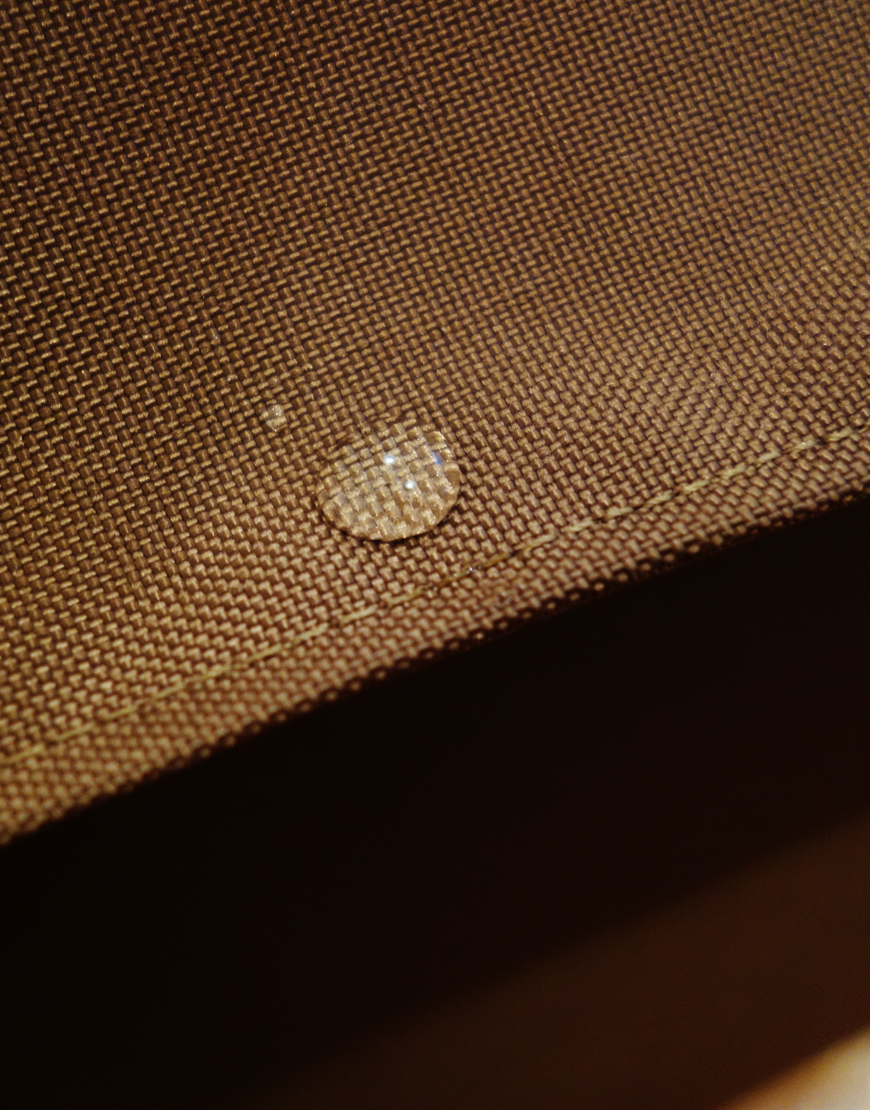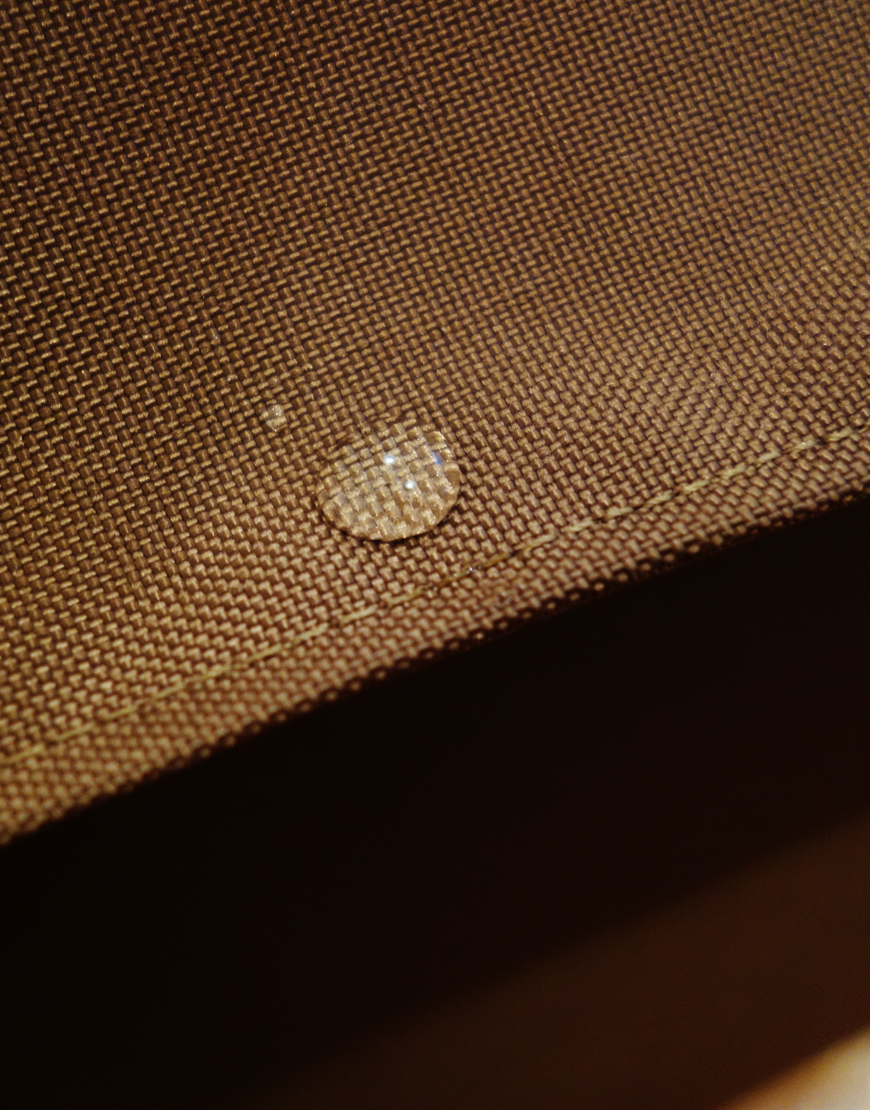 Bowoo Guitar Case / Tan
We wanted to create the best guitar case, and support American manufacturing, one stitch at a time. Designed in New York. Handcrafted in Vermont. Bowoo Guitar Case offers the protection of a hard case with the weight and portability of a gig bag.
Bowoo Guitar Case fits most guitars, from an electric guitar up to a full size dreadnaught. We know love comes in all forms, therefore additional padding blocks are available to help better fit your guitar, whatever the size it may be.
Padded double shoulder backpack straps. Adjustable length.
Interior Dimensions
Total Length: 42.5″
Lower Bout: 16.5″
Depth: 5.5″
Exterior Dimensions
Total Length: 43.5″
Lower Bout: 17″
Depth: 7.5″
Weights 78 Oz.
The exterior of the case is made with CORDURA® Fabric. It's durable and resistant to abrasions, tears and scuffs, and water. It is the same grade of materials used in military tactical production cases, and by a number of outdoor sports brand (such as Northface, Osprey, Mountain Hard Wear, EMS, just to name a few) back packs.

The Interior of the case is a soft and versatile material of which anything with velcro can be attached onto. A guitar neck rest block is included with every case. Additional blocks with different and sizes will be available for purchase through our website.

Details areas such as the case handles, headstock and sound hole paddings, shoulder strap paddings, are all made with genuine soft suede.

Durable Construction with reinforced seams, metal hardware, double layered reinforced suede handles. Headstock and sound hole areas are all double padded with suede.

Highly Protective rigid internal frame, abrasions resistant exterior, and a padded interior of 20mm of protection.

Padded double shoulder backpack straps. Adjustable length.